Jenra as one of the largest conglomerates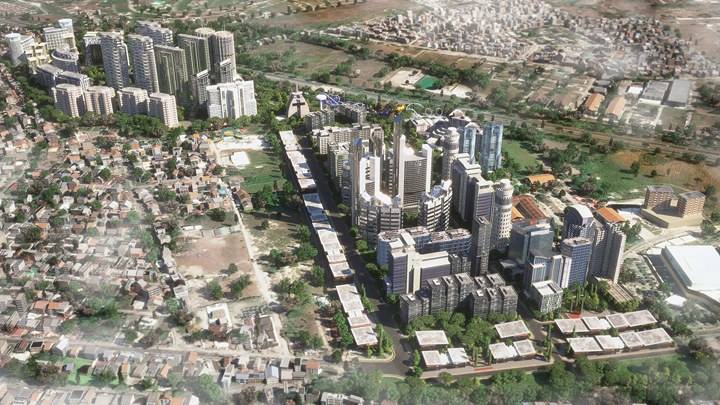 Jenra as one of the largest conglomerates
A leading homegrown developer, JENRA Group of Companies is known for its numerous successful enterprises in Central Luzon. These include a chain of supermarkets, medical centers, a string of famous fast foods and restaurants, among others. 
Master planned by Palafox Associates, The Infinity will be developed by JENRA's real estate arm the AC Beautiful Island Realty Development Corporation (ACBI). The ACBI is now set to venture into the Philippine real estate industry through this iconic flagship project.
A premier destination for business and leisure, The Infinity will be the first and the largest Central Business District (CBD) in the whole Central Luzon.
Strengthening the business landscape, it aims to provide infinite opportunities for locals and businesses in the area as well as set the bar high when it comes to leisure and entertainment in the heart of the region. 
As the center of commerce that helps businesses grow, The Infinity will soon be an economic zone as it will be registered with the Philippine Economic Zone Authority (PEZA) so its locators and partners can enjoy benefits like income tax holiday, five percent tax on gross income, exemption from national and local taxes VAT zero-rating for local purchases, and exemption from expanded withholding tax, among others.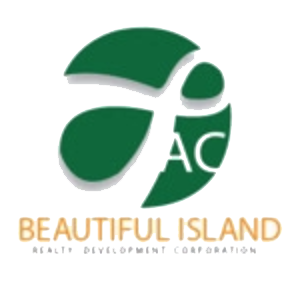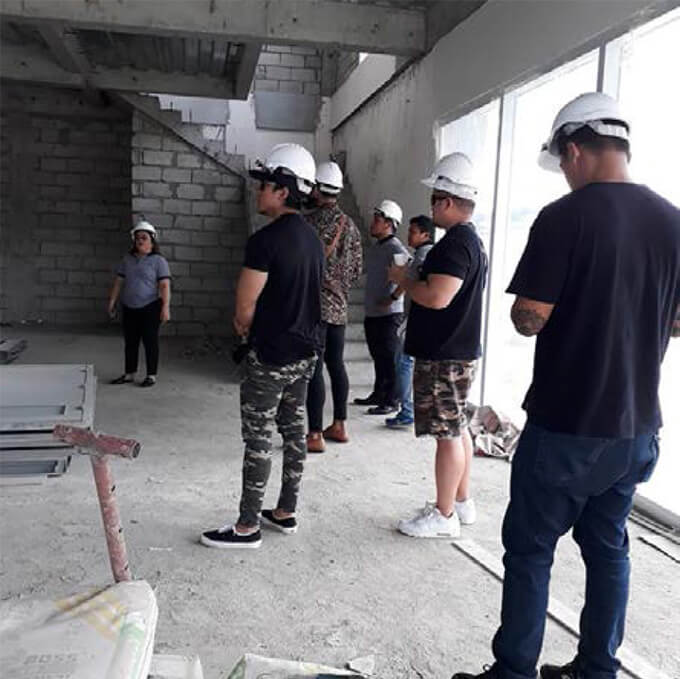 A Pampanga-based company, AC Beautiful Island Realty Development Corporation (ACBI) is the real estate arm of the JENRA Group of companies.
It is one of the fastest-growing developers in the region joining a roster of property developers that are maximizing Pampanga's growth potential, especially in the real estate industry.