This 40-hectare land in Brgy. Pulung Maragul, Angeles City is master-planned by Palafox Associates and is set to be the biggest go-to premier business and leisure destination in Central Luzon.
When viewed from above, The development will take the shape of the number eight (8), symbolizing the infinite possibilities that its name, The Infinity, also represents. 
Conveniently situated right at the forefront of the Angeles City Toll Exit, this vibrant and bustling integrated community can be easily accessed via the North Luzon Expressway (NLEX) and is near Clark Freeport Zone and a gateway to other major cities in the region.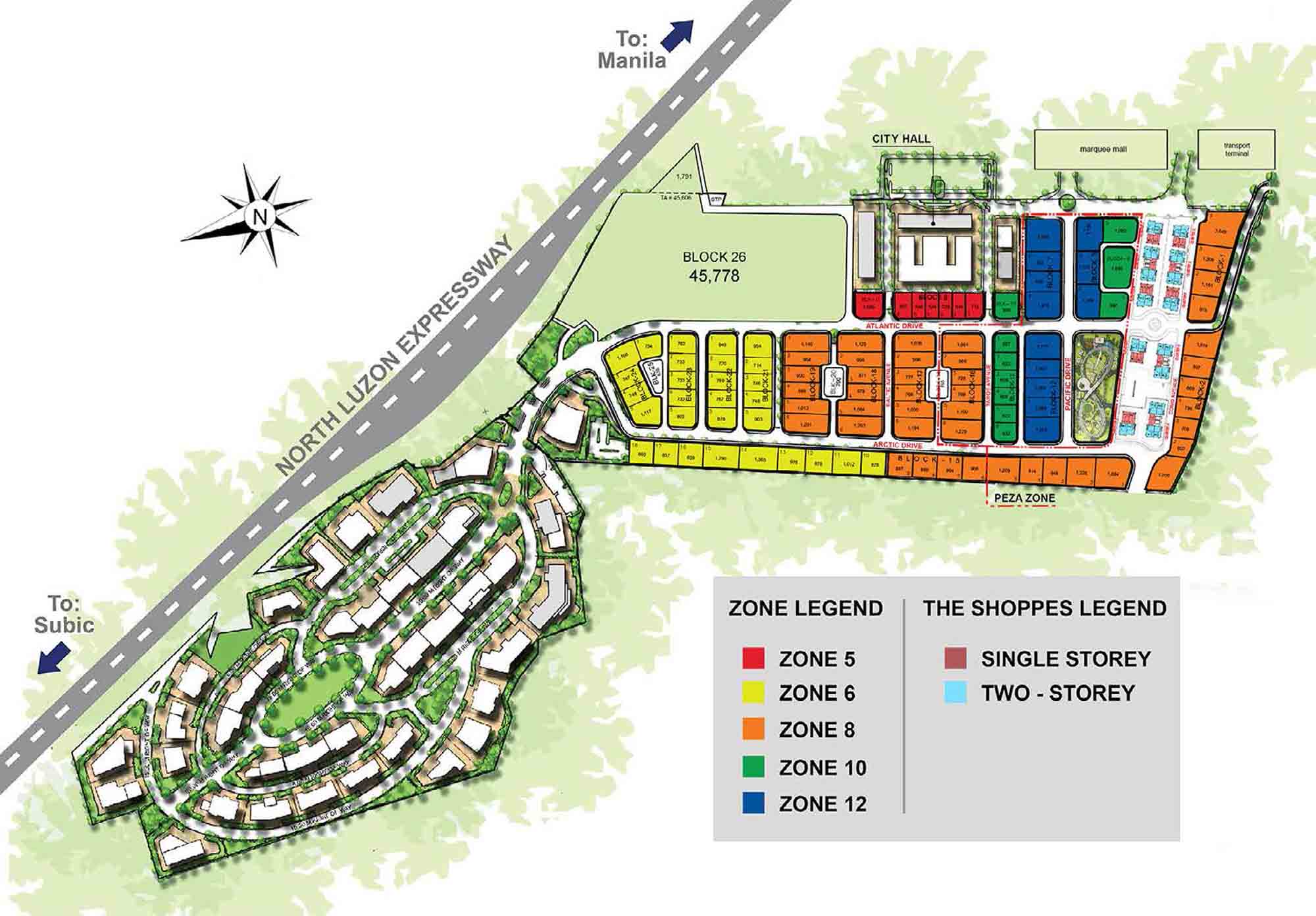 Strengthening the business landscape and providing quality leisure and entertainment, The Infinity is a mixed-use development that features state-of-the-art and high-end facilities and amenities.
It is an integrated community that will house commercial spaces, business offices, as well as educational and medical centers. It is a one-stop destination that aims to provide boundless opportunities and uplift the lives of the locals in the region as well as capitalize on the strong market in Central Luzon.
The Infinity Commercial And Offices Spaces
3rd Floor
Office Spaces
1 Unit
954 SQM
2nd Floor
Office Spaces
7 Units
60.5 – 237 SQM
Ground Floor
Commercial Spaces
2 Units
281 – 800 SQM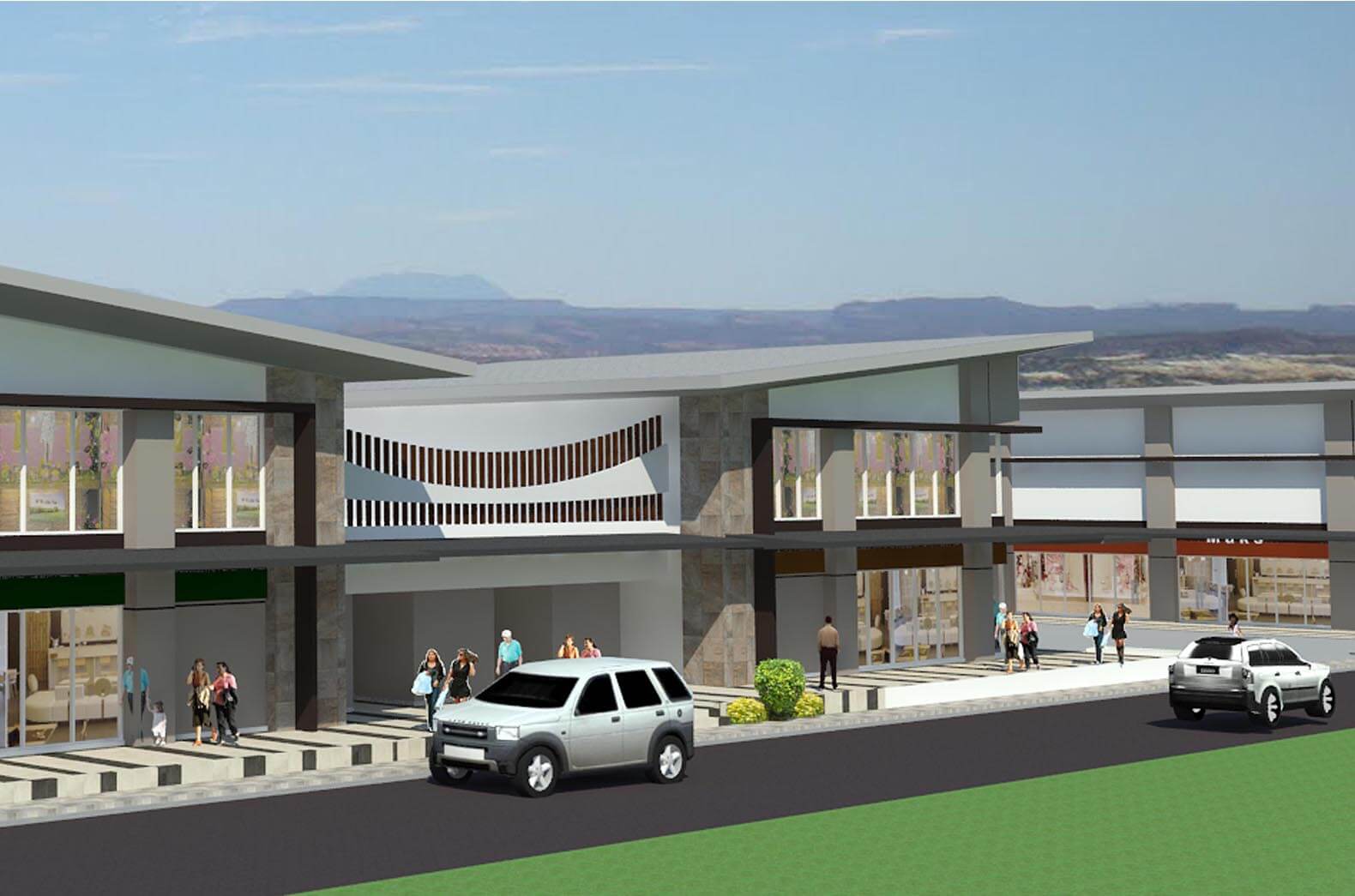 Moreover, The Infinity will also offer boundless potential for all its locators and partners in varying sectors of industry. Trade and industry, employment opportunities and lifelong partnerships – all of these and more are integrated into a vibrant and thriving community.
Easing traffic and making everything accessible to commuters and motorists, The Infinity will have a 290-meter four-lane known as the Pacific Drive. The Pacific Drive is part of the modern road network of The Infinity.  It will serve as an alternative access point to and from Barangay Balibago going to Magalang town and the NLEX toll exit.
Furthermore, the other modern road network of The Infinity known as the Atlantic Drive will ease traffic and provide alternate routes for commuters and motorists going to the Angeles City hall or Marquee Mall. 
These road networks and alternate routes aims to provide convenience and easy access to everyone traveling to The Infinity and other places in the area.
As a thriving community that aims to uplift the quality of life of its people, The Infinity boasts of world-class amenities that everyone will surely enjoy. Within the community, there will be a soccer field, bike lanes, jogging paths, among others. There will also be an amphitheatre as well as organized underground utilities, to name a few.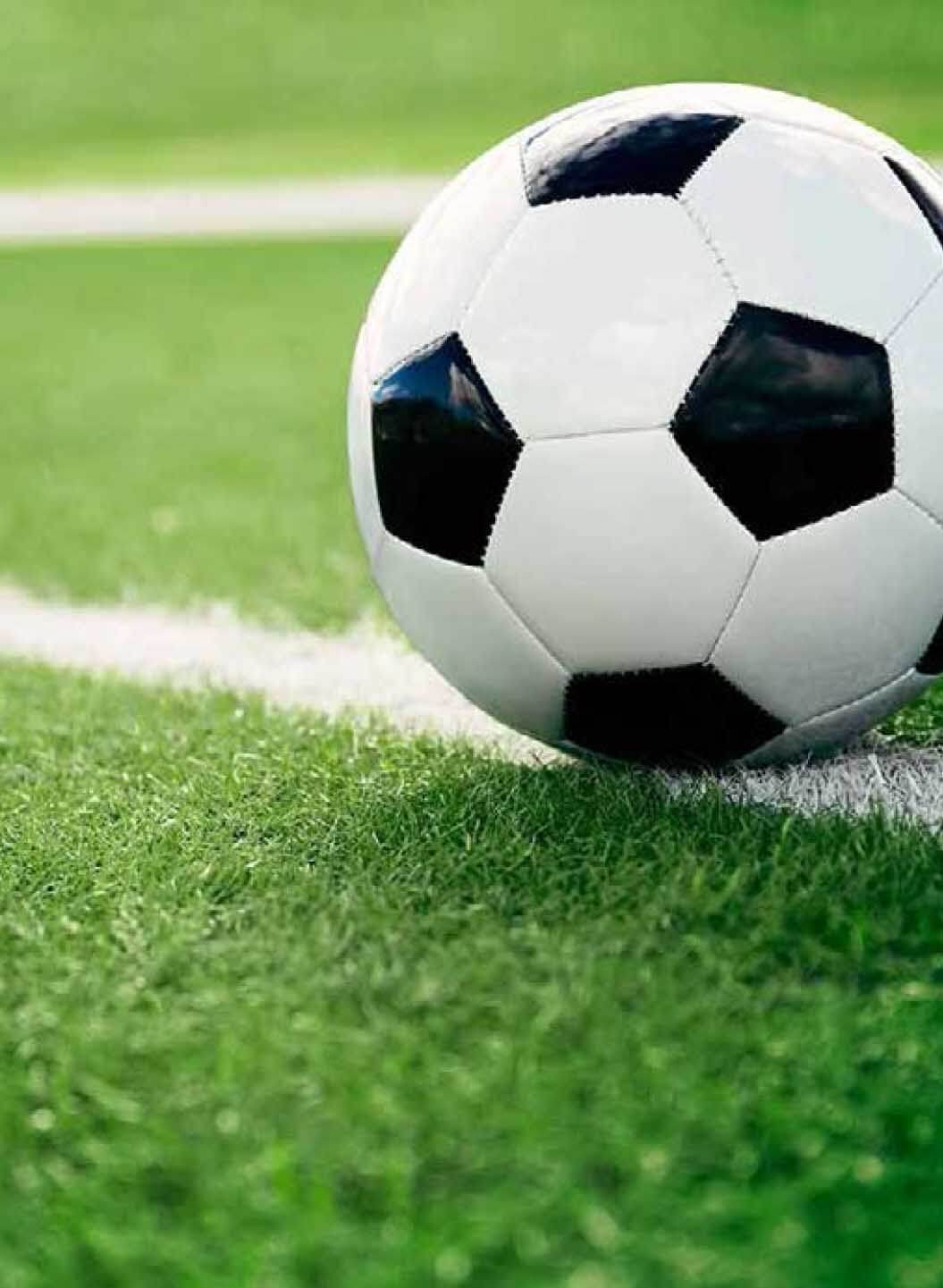 The Infinity will house a soccer field, bike lanes, and jogging paths, among others. Exciting fitness activities can be done in this open field, specifically developed to have nature ambiance to improve the health and wellness of its community as well as provide sports opportunities to enthusiasts.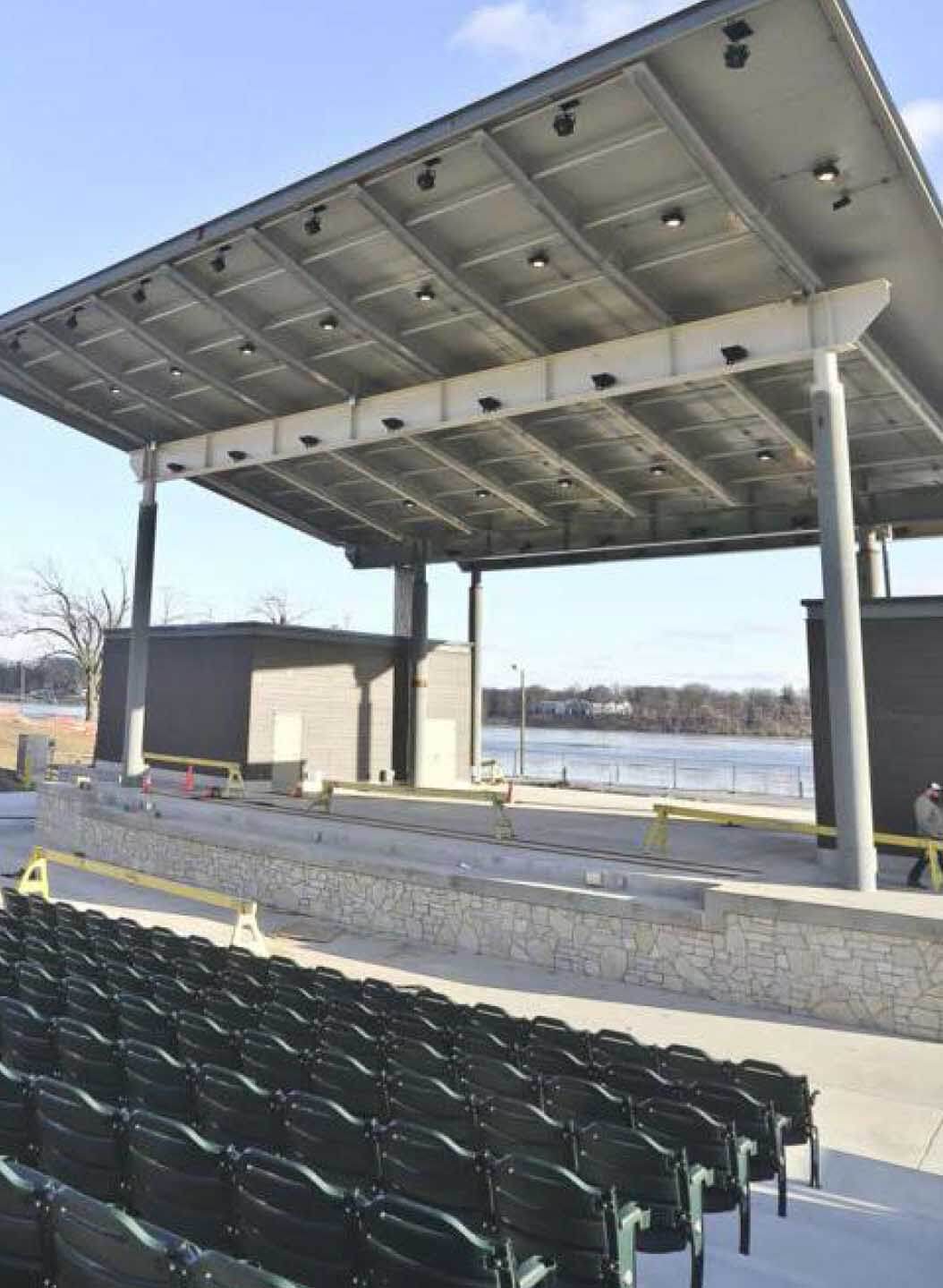 Showcasing Kapampangan excellence, talent, and artistry, The Infinity will house an outdoor amphitheatre where everyone is invited to conduct community events as well as large scale concerts, performances, and exhibits.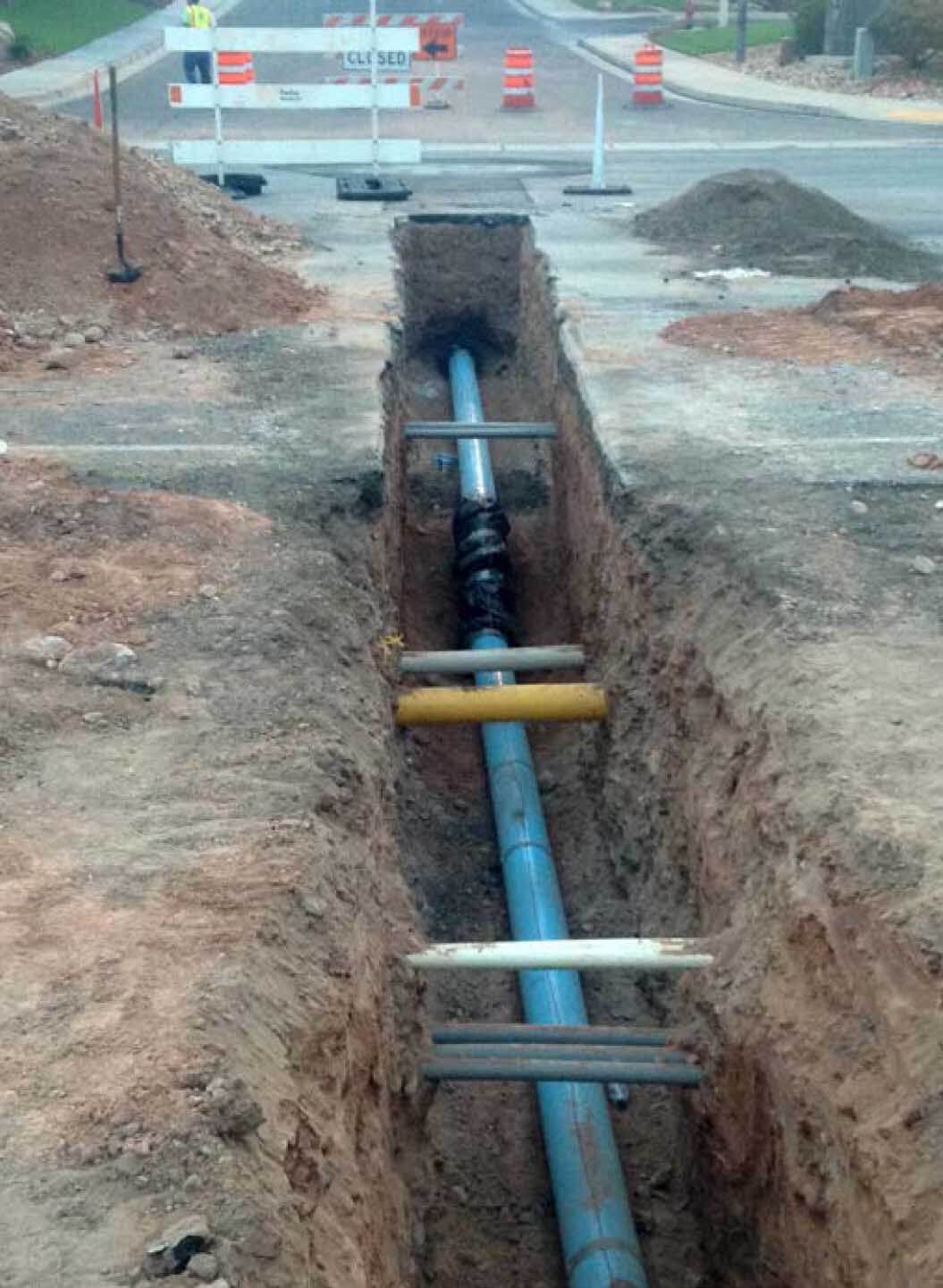 Creating less visual and environmental impact, The Infinity will have an organized underground utilities that are set to be at par with the world's best cities. With this underground utilities in place, everyone can have an unobstructed view of Pampanga's skyline and enjoy the clean and good ambiance inside the community.