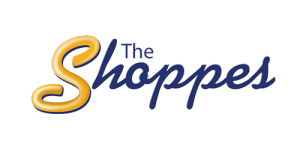 Specifically developed to have a relaxed and nature-inspired ambiance, The Shoppes located inside The Infinity, aims to highlight unique local business concepts, support Kapampangans' innate entrepreneurial spirit, and raise tourism in Pampanga.
It also aims to elevate the shopping experience for locals and visitors in the region whilst introducing more diverse retail culture in the region. 
Chill, dine, shop and have fun while discovering your favorite place with The Shoppes.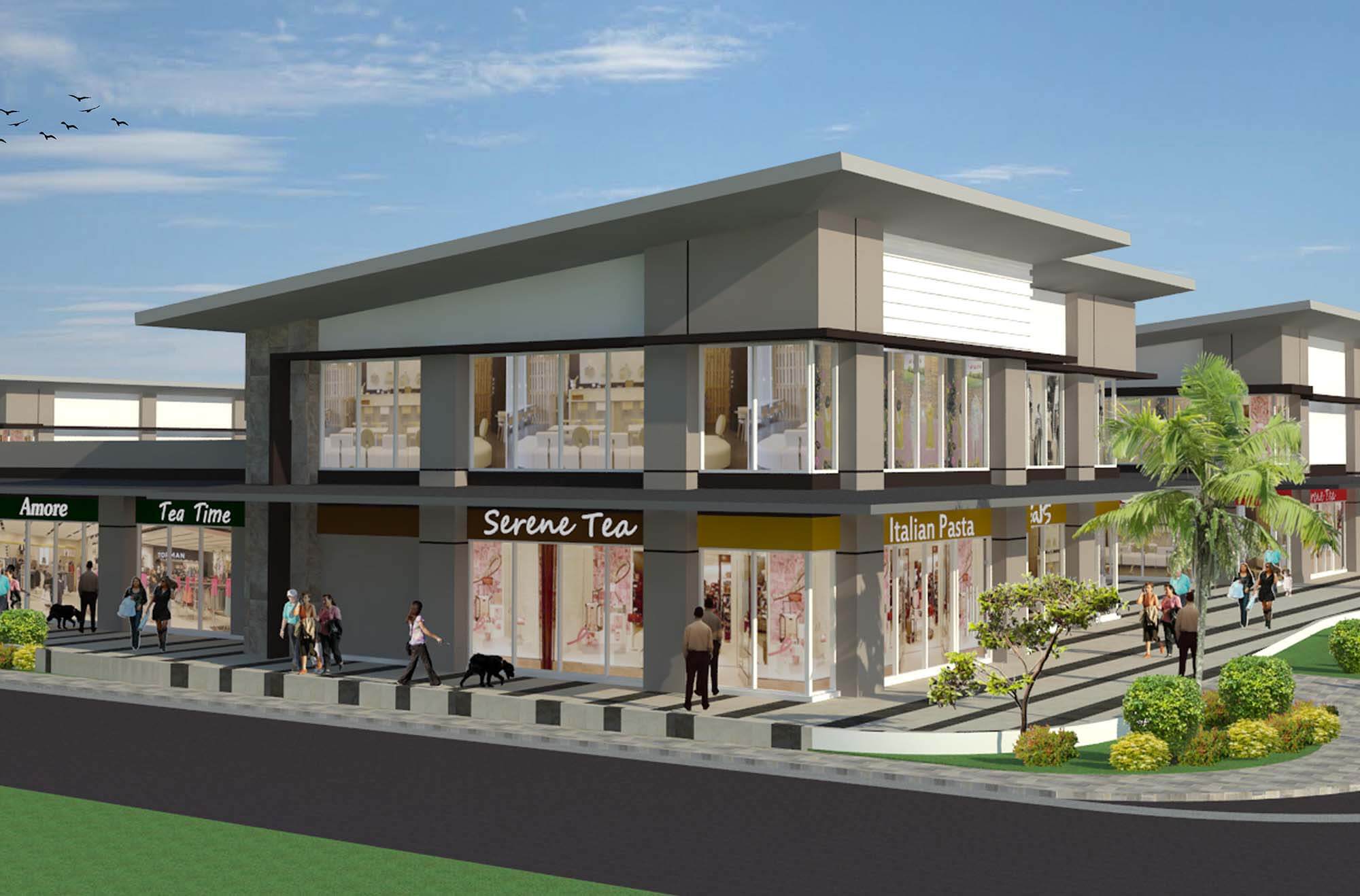 A 15,600 square meter development, The Shoppes is a low-rise two-level structure of shophouses that will house famous and local restaurants as well as retail and commercial stalls showcasing local and global boutique brands and services. Aside from being the newest and most anticipated lifestyle hub in town, The Shoppes will also be an avenue where businesses can grow and flourish.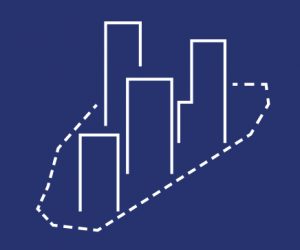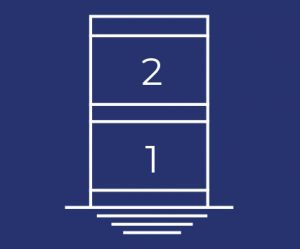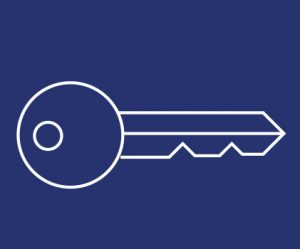 October 2019 with 6 mos. Grace Period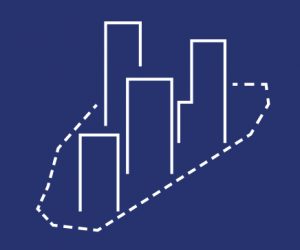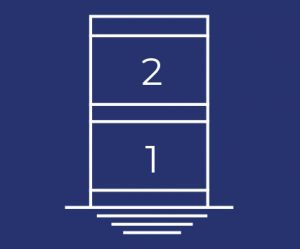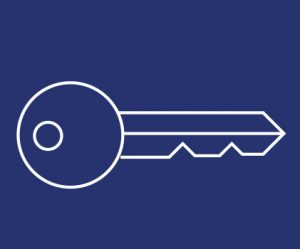 October 2019 with 6 mos. Grace Period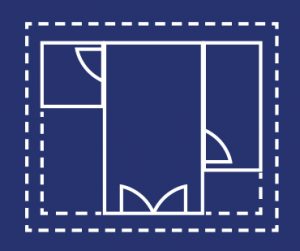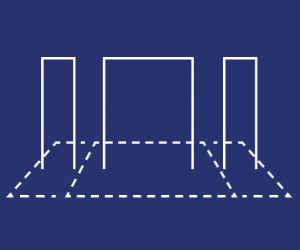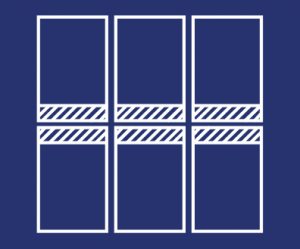 Business owners and aspiring entrepreneurs can choose among the 18 commercial units of The Shoppes. There will be a single unit with a floor area that ranges from 45 sqm to 149 sqm. There will also be a two-storey unit with a floor area that ranges from 239 sqm to 512 sqm. These units are organized accordingly to fully maximize customers' shopping and leisure experience.
As a one-stop-shop destination, The Shoppes will also house recreational amenities to put your shopping and leisure experiences to the next level. One of these amenities is an outdoor amphitheatre that can hold different events, exhibits, concerts, trade shows, performances, and many more.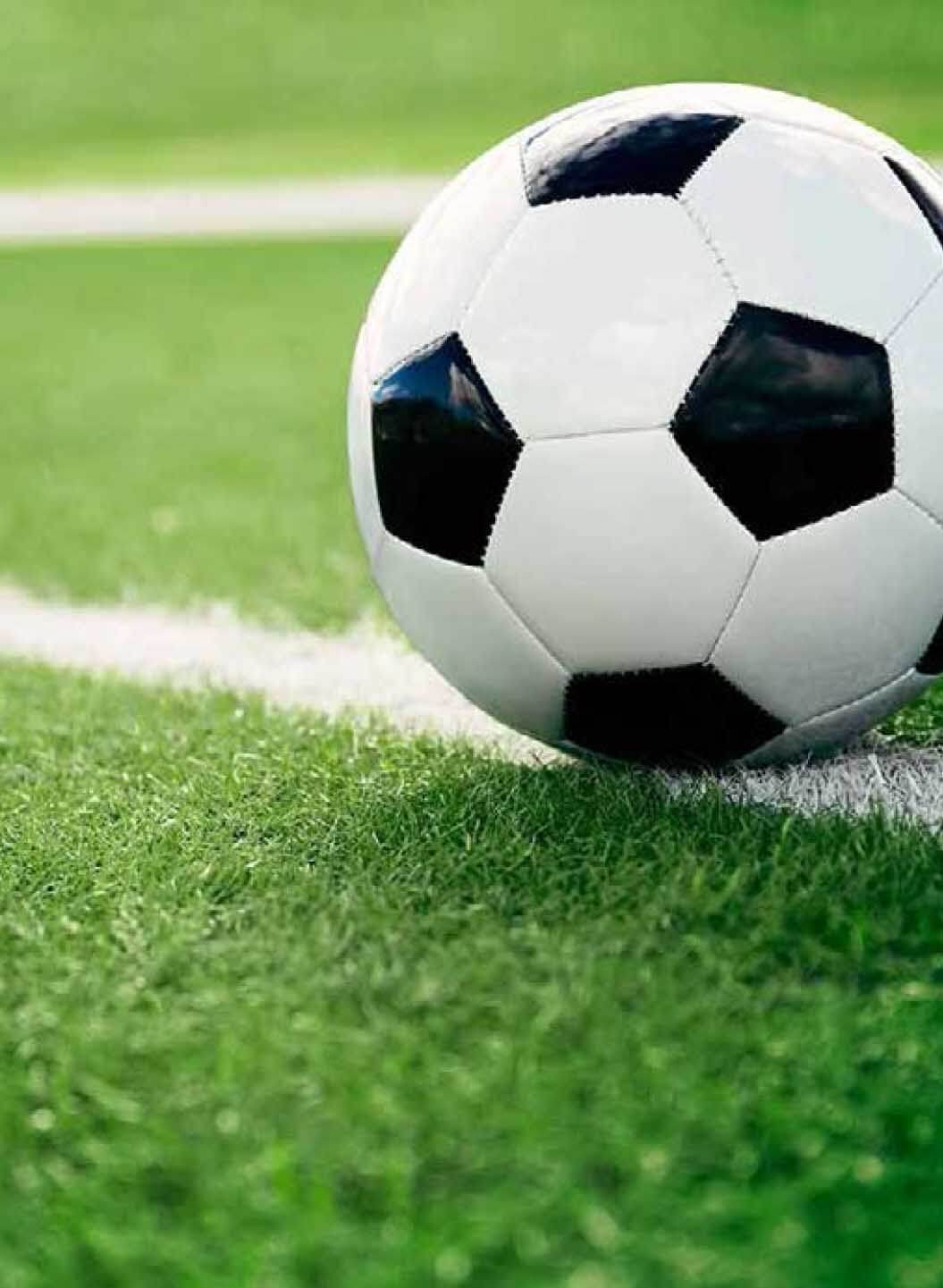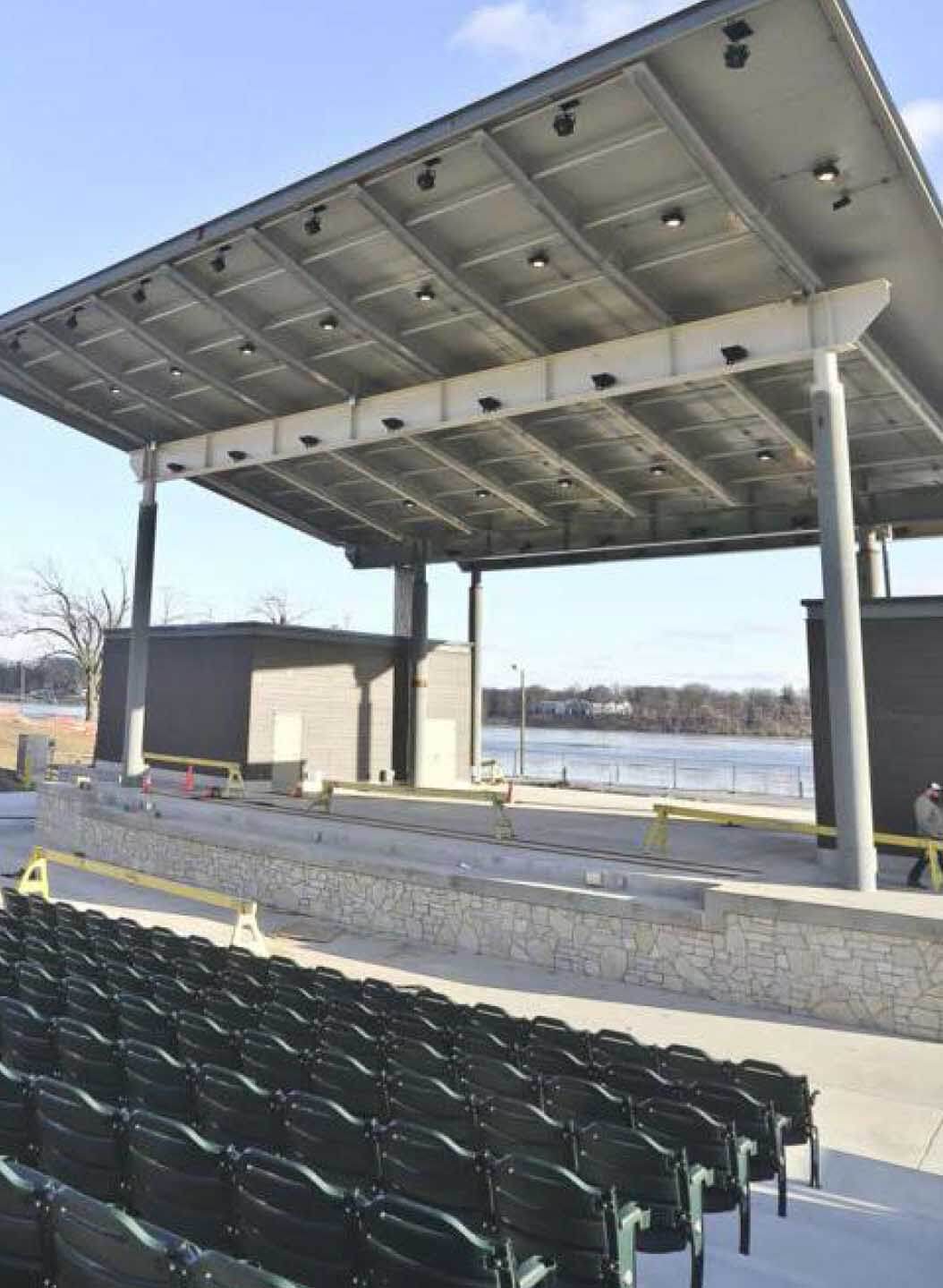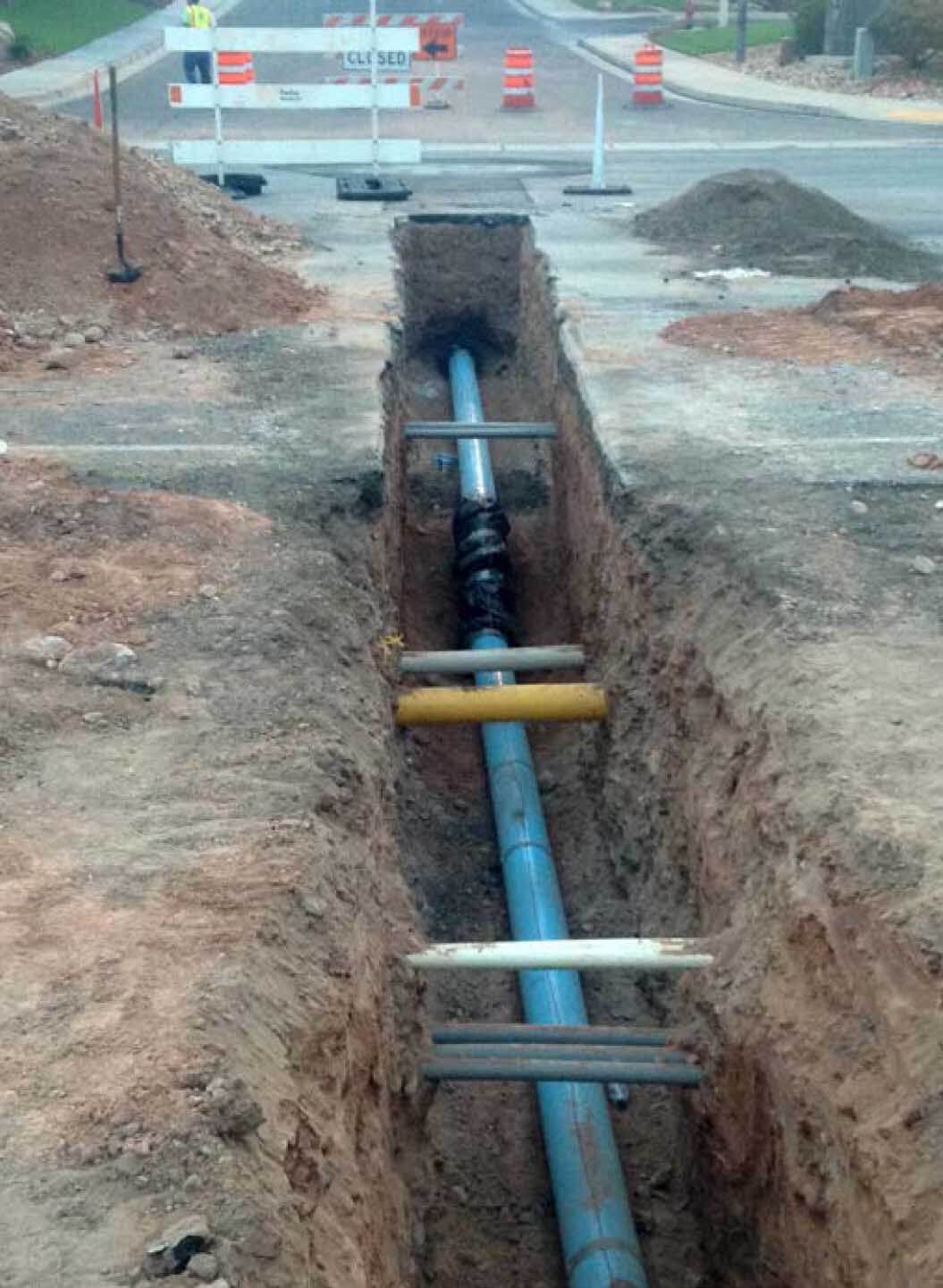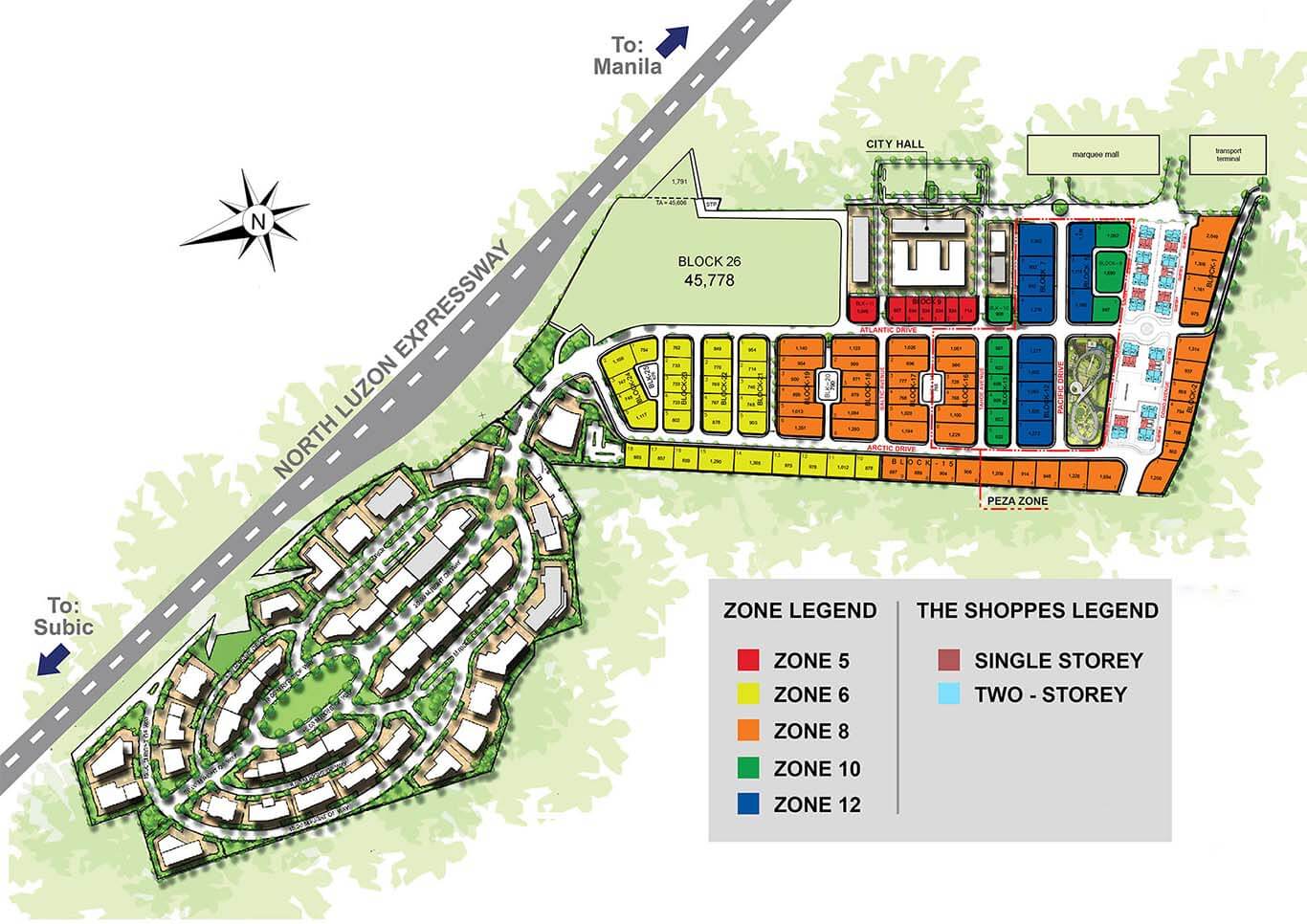 The most accessible leisure and lifestyle hub in town, The Shoppes is strategically located right at the entry point of the Angeles City Toll Exit and can be easily accessed via NLEX. With this, quality shopping experience and exciting leisure activities are now within our reach.